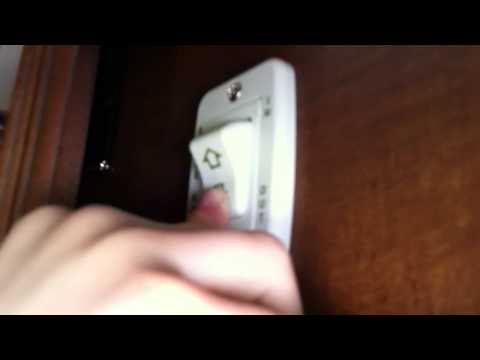 Eli shows how to operate the slideouts in a 5th wheel RV. This is the big slideout that operates the living room so watch out!
Although he doesn't use them here, Eli always uses his Cobra Micro Talk Walkie Talkie
he got from Angela, Mike and Baby David. Thanks guys!!!!
Featured resources:
Cobra Micro Talk CXT-85 GMRS/FRS 2-Way Radio Pair (Black)