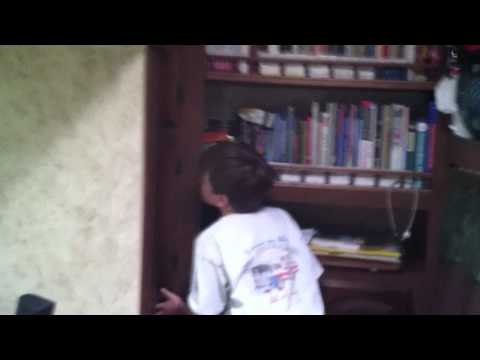 After a long day of RVing, Eli shows how to operate the slideouts in a 5th wheel RV. This is the smallest slide out in the boys bedroom so watch out for extra detritus, legos, nerf guns and baseball cards!
And as always, Eli always uses his trusty Cobra Micro Talk Walkie Talkie
he got from Angela, Mike and Baby David. Thanks again guys!!!!
Featured resources:
Cobra Micro Talk CXT-85 GMRS/FRS 2-Way Radio Pair (Black)